I'll start this out by saying that saying that I know mascots are for kids. Whenever a team unveils a new costume for some hapless schmuck to sweat his ass off in, they are not doing it with the 50 year season ticket holder in mind. A good rule of thumb is that if your age is double digits or more, you are too old to care about a mascot. However, what the Philadelphia Flyers unveiled today falls under the category "extenuating circumstances."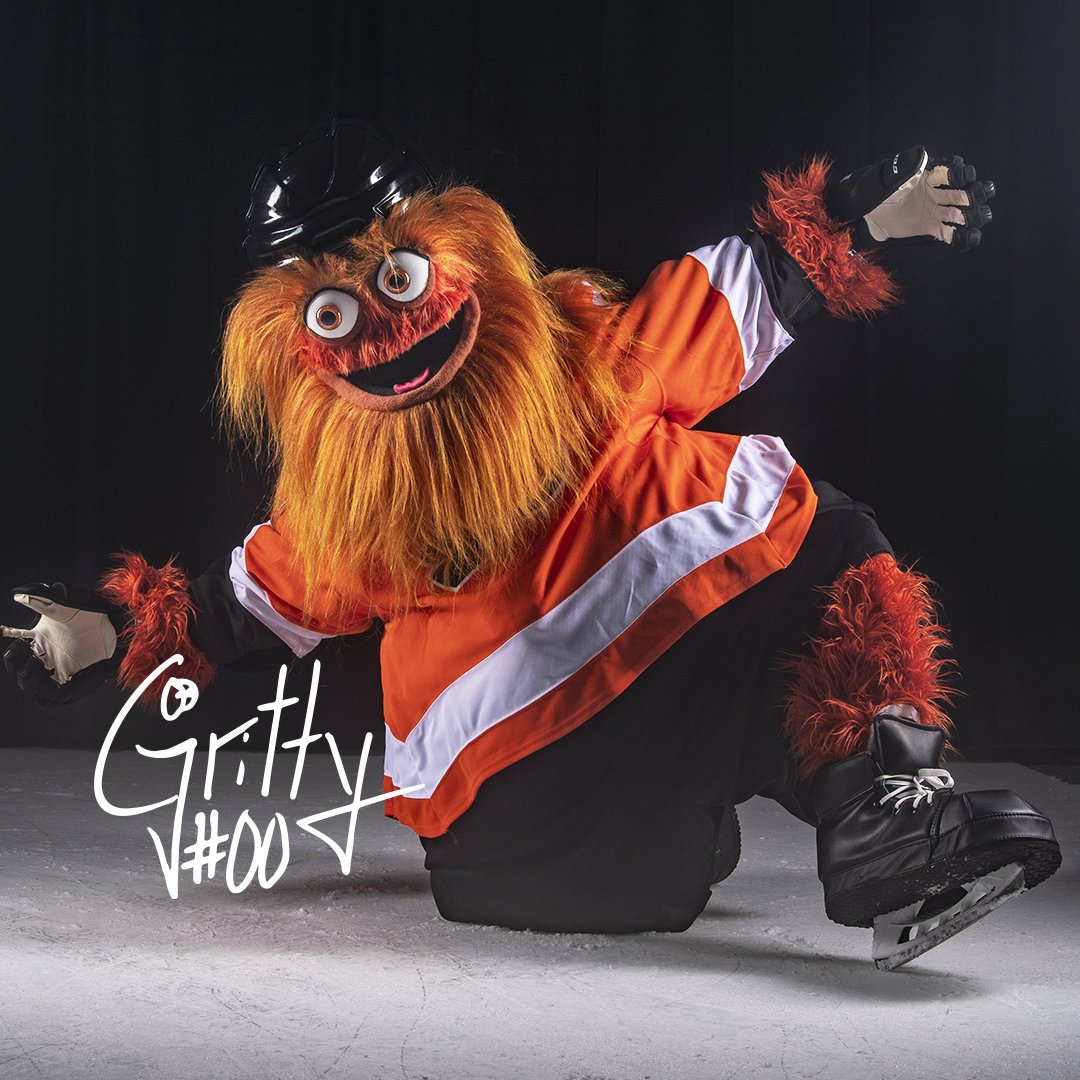 Remember how I said mascots are for kids? Yeah, that doesn't apply to Gritty. You want a guy from Philadelphia that looks like that hanging around children? This looks like an orangutan escaped the Philadelphia zoo, spent a decade turning tricks for crack, then fell down the stairs at a Dick's Sporting Goods in a drug induced haze. That's the background I believe. I don't care whatever cutesy story the Flyers marketing department puts out. You can't tell me those eyes haven't seen some shit.
The Flyers marketing employees were so concerned about what they could do, they never asked if they should.  And now Gritty has been unleashed upon us. He is here to do drugs and steal souls. And he's all out of drugs.
God have mercy on us all.